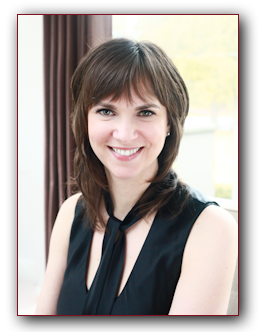 After many years with a full teaching studio and successful performing career in Vancouver, Donna Falconer relocated her studio to Nanaimo. She holds a Master's Degree in piano from UBC, LTCL (Performers) in piano, and ARCT (Performers) in piano and voice. She was on faculty as a pianist and vocal coach at UBC for 7 years, and at the Vancouver Academy of Music for 9 years. Before moving to British Columbia, she was on faculty at the University of Regina Conservatory of Music as a piano and theory teacher, as well as the Head of Accompanying.  She has been teaching piano, theory, and voice for over 25 years to students of all ages and levels.
Donna's teaching style strikes a balance between traditional piano and vocal instruction, and a modern dose of fun and enthusiasm.  Music lessons can be a wonderful addition to a child's education or an adult's continuing learning.  The benefits of music study are well documented and contribute to healthy brain development, gross and fine motor skills, mathematical understanding, and a host of benefits.
The links below may be of interest:
For information on rates and available lesson times call 250-751-2788 or visit the contact page to send an email.